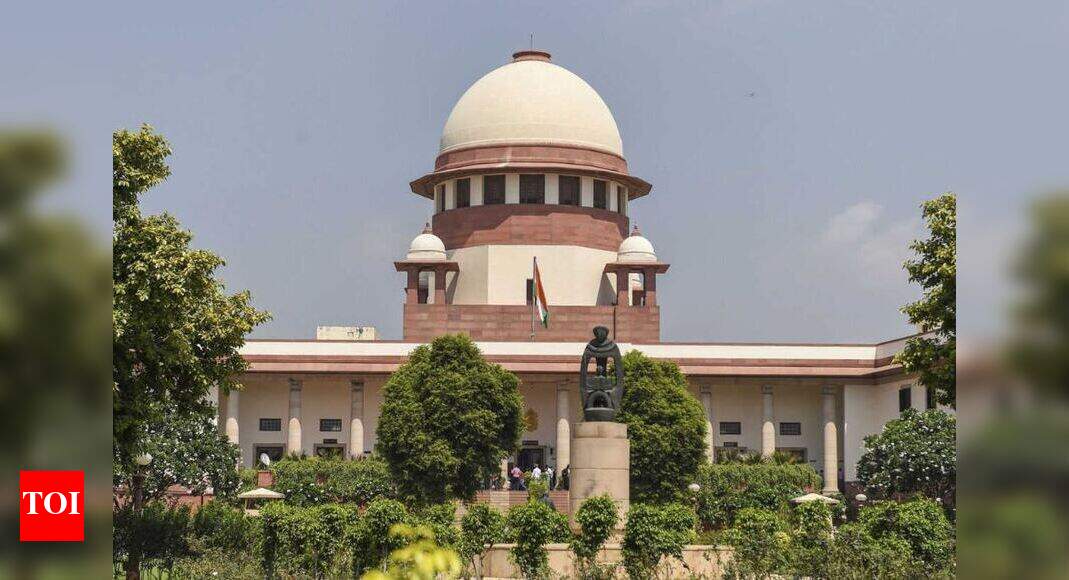 NEW DELHI: The Union government informed the Supreme Court on Wednesday that
Sudarshan TV
was found guilty of breaching the programme code by the tone, tenor and utterances in the 'Bindas Bol – UPSC Jihad' episodes but allowed the channel to air future episodes if it moderated the content to ensure that no hurt was caused to the minority community.
In its affidavit, the information and broadcasting ministry said, "After taking into consideration submissions of the channel, and the findings and recommendations of the inter-ministerial committee, the ministry is of the opinion that while freedom of speech and expression is a fundamental right, the tone and tenor of the episodes telecast do indicate that the channel has, through various utterances and audio visual content, breached the programme code."
"The ministry finds that they are not in good taste, offensive and has likelihood of promoting communal attitudes. The ministry after examining all facts and circumstances of the case and balancing the fundamental rights of the broadcaster, hereby cautions Sudarshan TV Channel Ltd to be careful in future. It is further directed that if any violation of the programme code is found in future, stricter penal action would be taken," it added. The ministry directed the TV channel to review the content of future episodes of 'Bindas Bo – UPSC Jihad' programme and moderate and modify audio visual content suitably to ensure that there is no violation of the programme code.
The ministry informed the SC that the channel had been directed to keep in mind that future episodes must not attack religions or communities or promote contempt towards religions or communal attitudes. It said the episodes should not contain half-truths or defamatory statements.