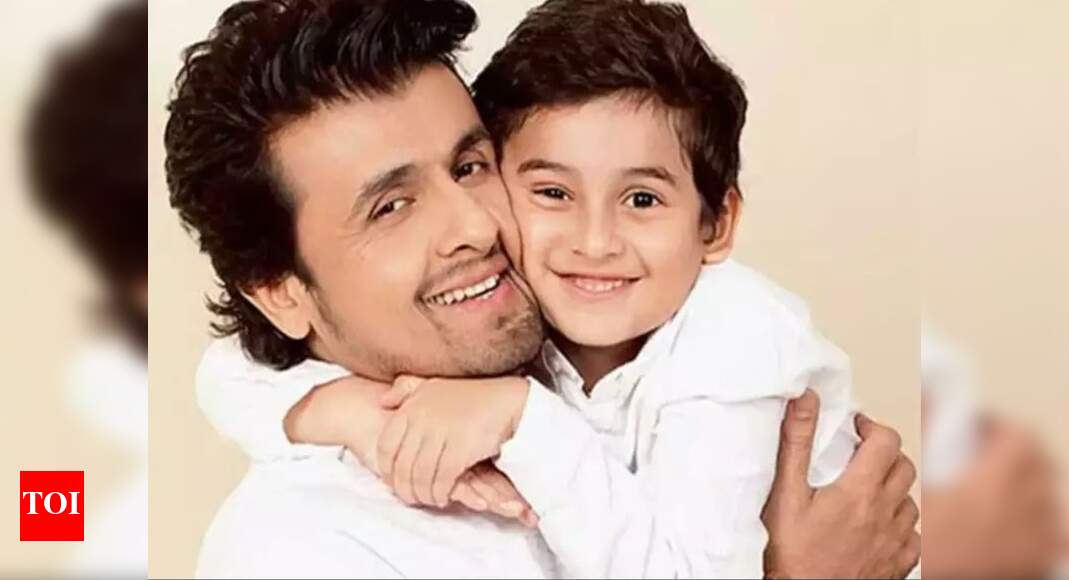 Singer
Sonu Nigam
who recently launched his own music label 'I Believe Music' got candid about his son, Neevan during an interview with
Times Now
and revealed that he doesn't want him to become a singer, just like him, that too in India.
When asked if Neevan aspires to join the music industry in the future, Sonu called him a 'born singer' and responded, "Frankly, I don't want him to be a singer, at least not in this country. Anyway, he does not live in India anymore, he lives in Dubai. I have already got him out of India. He is a born singer but he has another interest in life."
Sharing Neevan's interest, Sonu also added that his son is one of the topmost gamers of the United Arab Emirates (UAE) ever since he has moved there. He added, "He is number 2 in Fortnite. There is a game called Fortnite and he is the top gamers in the Emirates. He is a brilliant child with a lot of qualities and talent. And I don't want to tell him what to do. Let's see what he wants to do himself."
Earlier, Sonu was spotted accusing music labels of their high-handed attitude towards artists. In his allegations, he had also stated that the Indian music industry runs like the 'mafia'.