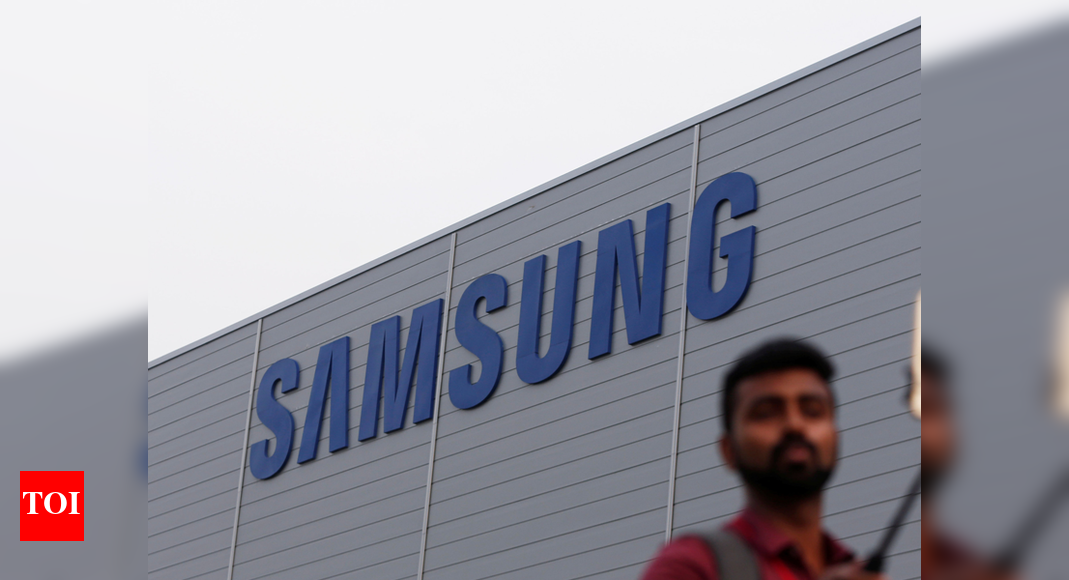 Samsung has halted the rollout of One UI 3.0 software update for its older flagship phones that include Galaxy Note 10, Galaxy S10 series, Galaxy Z Flip and Galaxy Fold smartphones. While the company says that they pulled up the rollout to stabilize errors, users say that they faced battery drain issues after updating their device to One UI 3.0.
In a post on the Samsung Community website (spotted by Tizenhelp), the Korean company said that it has suspended the rollout to "stabilize errors that have occurred since the beta launch on the Note 10 series." As of now, the affected list of phones includes only the old flagships. The update for Samsung Galaxy S20 series and Note 20 series is expected to be on schedule.
Samsung One UI 3.0 software update is based on Android 11 operating system. It comes with multiple features like the all-new settings menus, Always On Display options and new notification settings. The firmware version also brings customised call screen backgrounds, reverse actions in Bixby routines and Digital Wellbeing. The update also adds a Trash bin to the Messages to store recently deleted messages. With the latest UI, the storage period of the Trash bin has extended from 15 to 30 days.
It also adds an ability to revert edited pictures back to their original versions and ability to edit multiple linked contacts at one time.