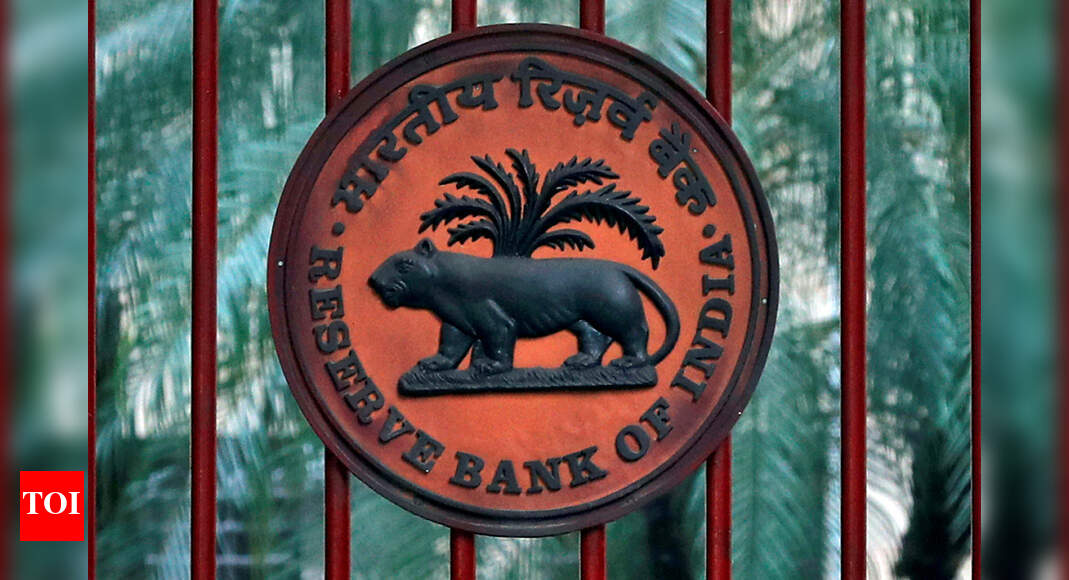 NEW DELHI: The
Reserve Bank of India
's Twitter account on Sunday crossed the one million followers mark.
The Twitter account of the central bank was created in January 2012.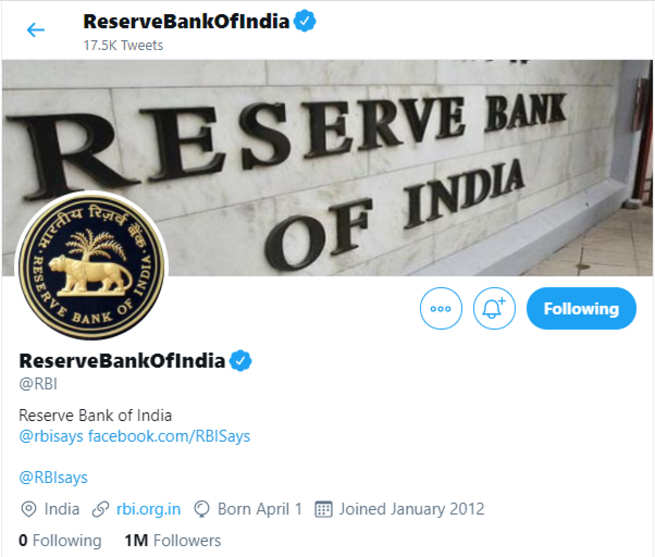 On this account, the RBI mostly posts its press releases and details of press conferences by its officials.
In August 2019, the RBI launched a public awareness initiative RBI Says on Twitter. The Twitter account informs the general public about the various schemes and initiatives of the central bank in different Indian languages. It has 11,200 followers.
'RBI says' has presence on Facebook as well, where it is followed by 2,704 people.
The central bank is responsible for the issue and supply of the Indian rupee and the regulation of the Indian banking system. It was established 85 years ago on April 1, 1935.