The curiosity remains to know who will share the house spaces in Bigg Boss Season 5 Tamil. There are many celebrity names circling that are expected to share the task and in Bigg Boss season 5 Tamil. There will be fierce competition between the reality show Survivor, hosted by actor Arjun, which will be broadcast in Zee Tamil.
The survivor of the Tamil reality show contestants are officially revealed and the list is of daring and talented contestants. Arjun will come up with a new idea and the show will be challenging and make survival difficult. This show will be interesting because the views are unique apart from fun. The show seems serious through challenges and heavy tasks.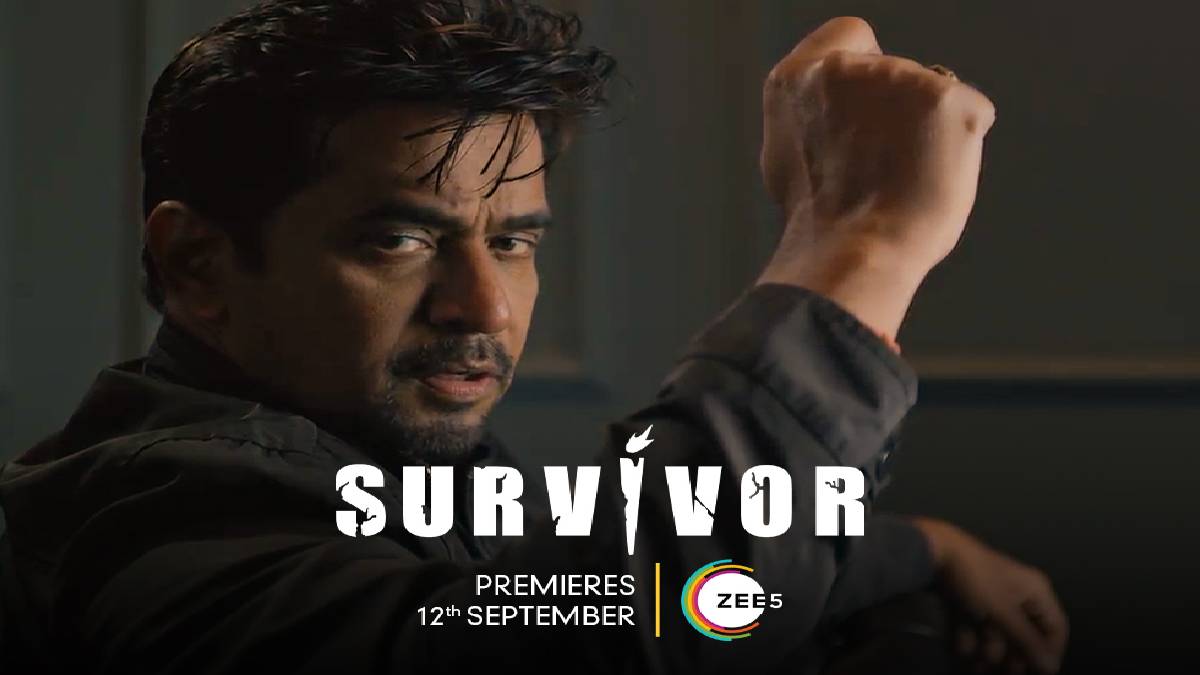 But still, the audience is curious about the details of Bigg Boss season 5 as the Bigg Boss Tamil has successfully endured four seasons even by coping with the Covid pandemic. This show will always be the favorite of all age groups. And no other person has a host like actor Kamal Haasan does. The way he speaks, dresses and judges makes for a special line of fans.
It was once rumored that actor STR Simbu would host the season 5 Tamil Bigg Boss which was very exciting but washed away as the rumor. The listed contestant has turned up with guesses and predictions given the early seasons. Expectations are more likely to fall in Cook with Comali 2 contestants as Ramya Pandian and Vanitha Vijay Kumar showed up in Bigg Boss Tamil.
And now Kani, a beautiful model, anchor and cook, is the most anticipated contestant of the Cook With Comali team. She recently told her YouTube channel that she had not received a request from the Bigg Boss Tamil. She also said she would update if any request or other details come out. But her fans keep asking her to join Bigg Boss Season 5 Tamil.
Charming Comali Sunitha Gogoi, a dancer and social media influencer, has recently been rumored to be sharing the home space in Bigg Boss Season 5 Tamil. The fan base for Sunitha is large, who especially fell for her dance, and besides, she speaks Tamil. Many young boys wanted her to be one of the other Bigg Boss Tamil Season 5 contestants.
It is almost certain that Pavani Reddy will be seen in season 5 of Bigg Boss. Pavani Reddy has been eagerly anticipated to gain social media attention following her appearance as Nandhini in the Tamil series Chinna Thambi on Vijay TV. Expectations are high that she will be one of the participants in BB Season 5.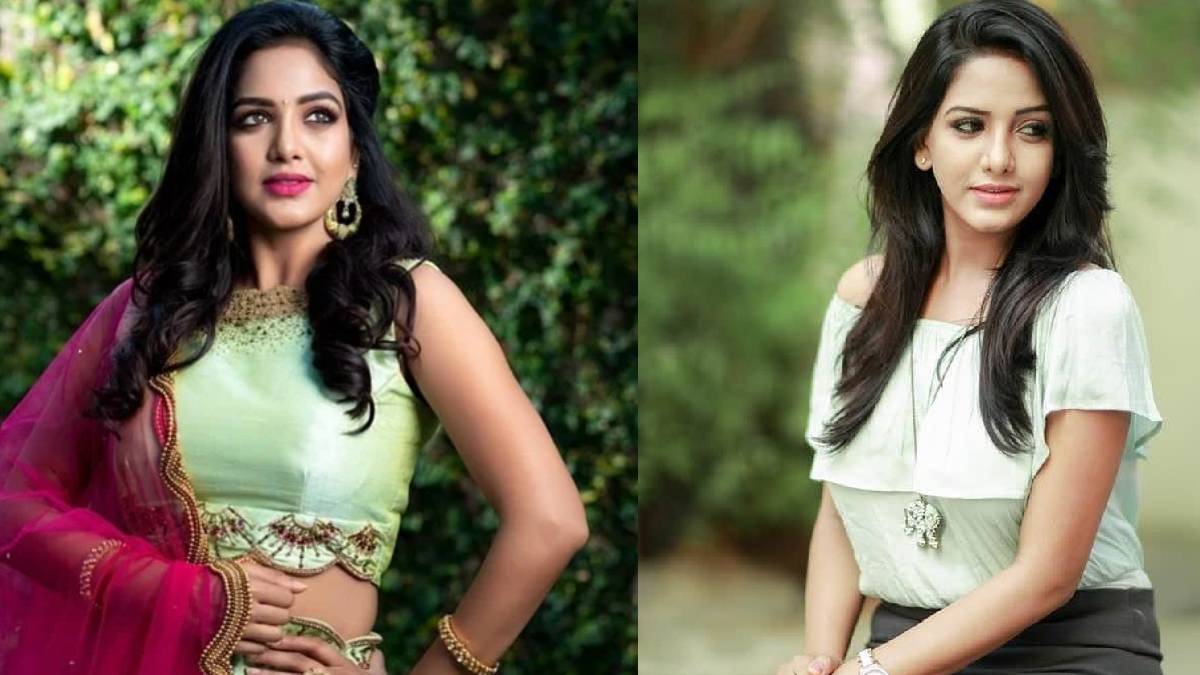 Next up, Shakeela's daughter Milla comes to participate in BB Tamil 5. Her photos with her mother, Shakeela, are trending on social media. She admires her beautiful conversations, charming personality and elegant smile. She adopted Milla, a transgender, when she was young and has since raised her as her own daughter. The daughter-mother bond between them is natural as they both look gorgeous together.
It's hard to wait to get to know the 30 Bigg Boss season 5 contestants as the curiosity just keeps popping up. It is said that in the upcoming season 5 there will be few changes in the rules and regulations of Bigg Boss Tamil. Work on the Bigg Boss house set is underway in EVP Film City, which is located outside of Chennai.