Microsoft Teams to roll out support for 24-hour free video calling – Times of India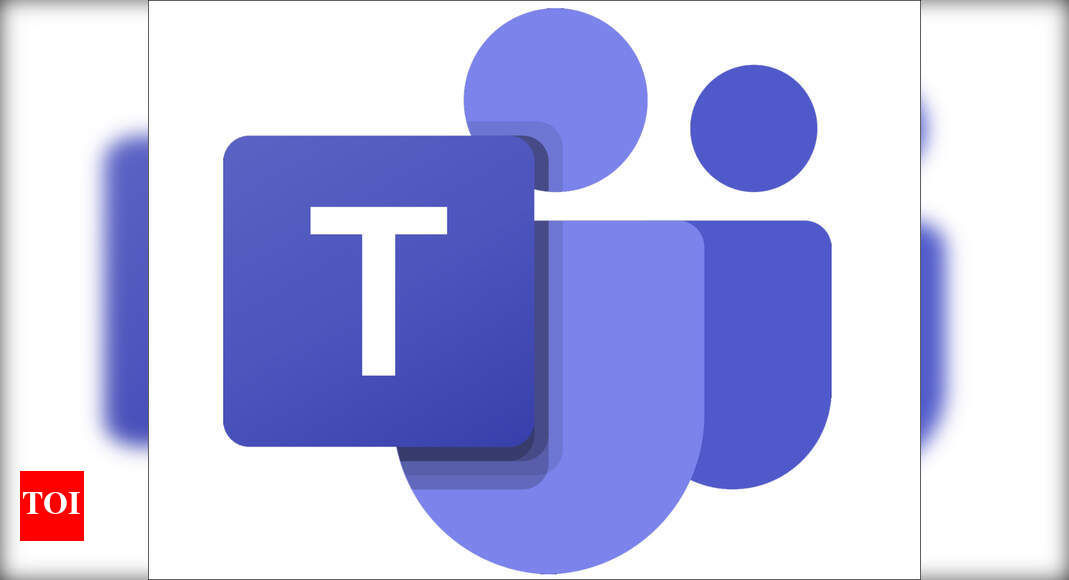 Software and cloud computing giant Microsoft is set to add support for 24-hour video and voice calling options for its users, the company announced via a blog post.
"To help you stay connected in the coming months, you will be able to meet for 24 hours with up to 300 participants until further specified," the company said.
Further, the platform will now allow users to add their personal account in the Teams desktop or web app and sync all their chats to their computer. Additionally, the platform can be used to call people even if they don't have Teams installed, said the company, via a link that can be accessed from a web browser.
The new features have started to roll out in preview on the Teams mobile app and will be fully rolled out in the coming weeks.
Recently, Microsoft announced that it is going to allow the users of its video conferencing platform, Teams, to integrate new apps to make the platform more productive.
The company is adding 20 new apps — including Asana, HireVue, Monday.com, Slido, and Teamflect and others — to the Teams app store that already offers 700 apps, said Microsoft in a blog post.
For example, those customers who use Asana in Teams chat and channels to manage projects and track tasks will now be able to add the Asana app into their Teams meeting invite so that during a meeting, they can create new action items. After the meeting, everyone can see the action items in the project plan and start working through them.