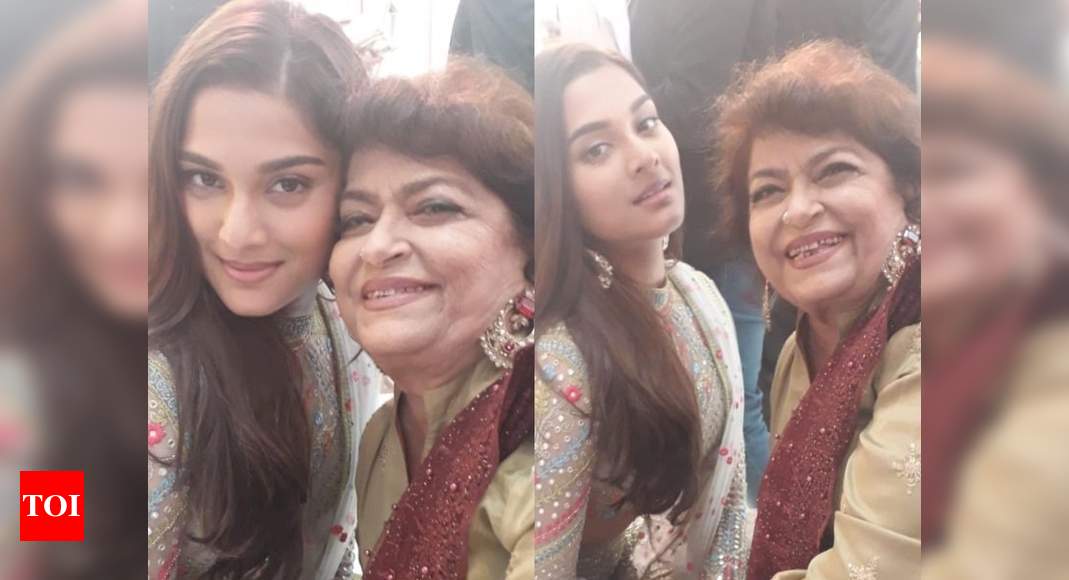 Actor
Mahesh Manjrekar
's daughter,
Saiee M. Manjrekar
is one of Bollywood's most recent newcomers who made a grand debut in
Salman Khan
starrer 'Dabangg 3'. While the actress has gone through thorough training to hone her acting skills, she also happens to be one of the few students of legendary
Bollywood
choreographer
Saroj Khan
, who passed away on July 3 due to a cardiac arrest.
As today is masterji's birth anniversary, ETimes got in touch with Saiee who exclusively shared her experience of working closely with the legend who helped Bollywood's biggest stars bring their best foot forward.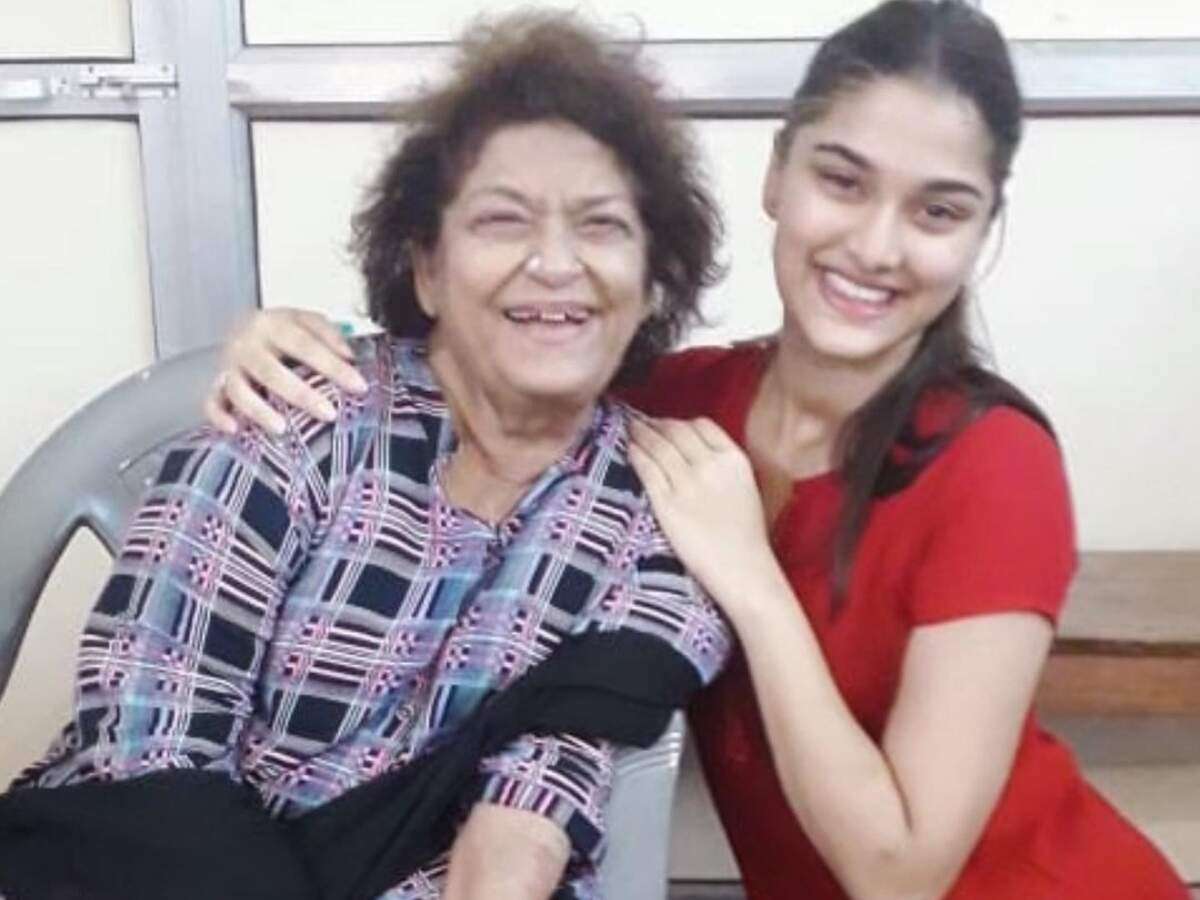 Talking about getting trained by Saroj Khan for her debut performance, Saiee revealed, "Masterji completely changed the way I looked at dancing. She taught me how it's so important to have grace when you're dancing, how important facial expressions are, to understand the song you're dancing to, and portray that emotion well. So, if I had one more wish right now It would be to get more time with Masterji. I trained with her for only nine months and I think those months were the most learning I have got in terms of dance and the most fun I have had because she was so fun to be around. Obviously, when she used to teach us, she used to be really professional and strict, but the second we were done, we would sit and have chai, order dosa, and eat it. We would really really have a lot of fun. I really wish that I had got more time with her."
Sharing a fond memory of the dance legend, she further added, "My dearest memory of Masterji was that after every class, she used to get chai and I used to get coffee. We used to sit and talk about her experiences after every single class and I would get to hear her stories. I think at one point it became a ritual like if we didn't get time to sit and talk – because I had to somewhere to go for a meeting or she had to go somewhere – something felt incomplete. So, we would always sit and talk. she used to tell me about her experiences with different people and directors, how she got into films, her first song, it was amazing!"