Rimi Sen
made a promising debut in
Bollywood
with 'Hungama' in 2003 and her career was studded with entertaining hits like '
Golmaal
: Fun Unlimited', 'Phir
Hera Pheri
', and '
Garam Masala
', to name a few. However, she has been missing from the scene for quite some time now. When ETimes caught up with her, the actress, however, pointed out how the career was only a result of her need for financial stability. "I started off with music videos and songs, so I had to work because of financial issues. I didn't even have a degree to earn my bread and butter. But since I am a trained classical dancer, expressions came naturally to me. I never chose this profession, it chose me. I am not fond of attention and fame; I don't like being noticed by anyone or being a popular person. I got into modeling, made a portfolio, and entered films because I just wanted to be financially stable. I wanted to make money, that was my only goal in life," shares the actress, who first faced the camera when she was all of 20!
While film offers were in abundance, Rimi rues that she kept getting the same kind of roles all the time, "Feature films are a different ball game; apart from the creative satisfaction of acting, movies also gave me a lot of money. But I was typecast into comedy films and was so tired of doing them! The director would write the script on the sets, it was all in his mind. 60 per cent of the time I didn't get to see the script of the movies I worked in," she reveals.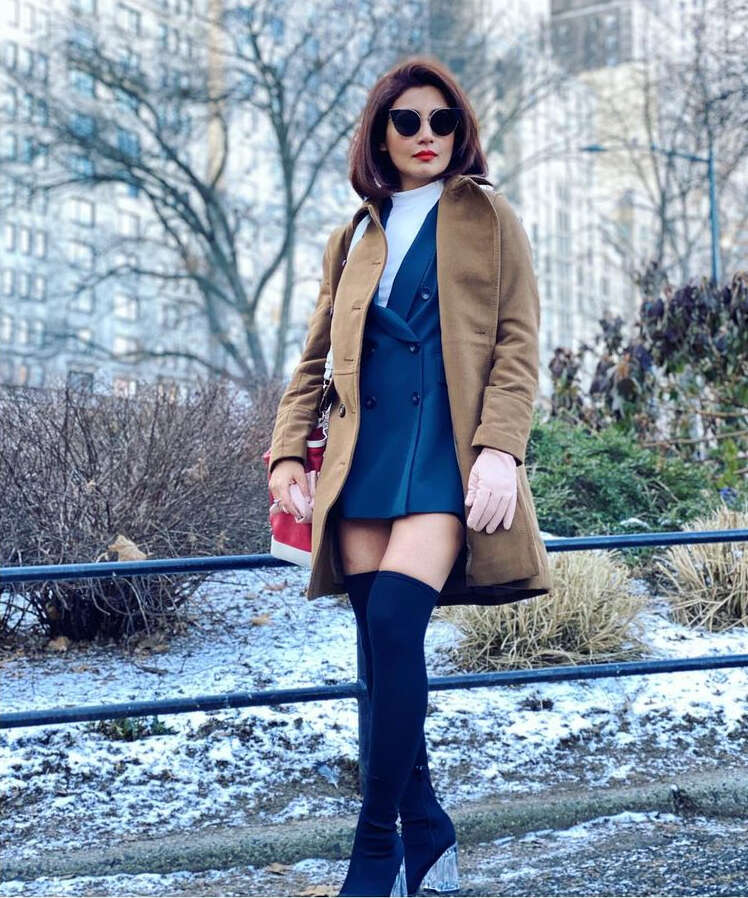 Rimi did try to change the course of her career with films like 'Johnny Gaddaar' and 'Sankat City'. "When wanted to do serious work, I approached Sriram Raghavan, Tigmanshu Dhulia but unfortunately those films were way ahead of their time and didn't work out, so my options were again closed," she muses, adding, "I had done a commercial with Ashutosh Gowariker, so, I had a cordial relationship with him and hence I also auditioned for 'Swades'. But later on, Gayatri Joshi got it. I had also auditioned for 'Munna Bhai MBBS' and had even received a positive response also for it, but eventually Gracy Singh played the part. So, there have been several such instances and opportunities that I have lost, but then such things are part and parcel of an actor's life, one has to take it positively in their stride."
After spending a decade in the film industry, Rimi took a break. "I am a descendant of freedom fighter Surya Sen; he was related to my grandfather and I belong to his bloodline, so, I had a certain sense of arrogance in me. I was also in the mood for protest, but when I calmed down, I realised that roles were more important than acting and that one has to gel well with the entire team. It was very mechanical for me. I left the industry by the time I was 27-28 as I was getting work that I didn't want to do," she states.
However, now, the actress is keen to make a comeback and is looking at OTT platforms, which have emerged as a popular form of entertainment during the lockdown. "The thing was that I didn't fight enough and gave up too early. Maybe, I gave up too soon when I should have stayed around for at least 3-4 years more. But I was so tired! However, now, with OTT, I feel I can get more opportunities. I want to work for creative satisfaction and not for my survival. Now women after 30 can also do lead roles, which was not the case before," asserts Rimi.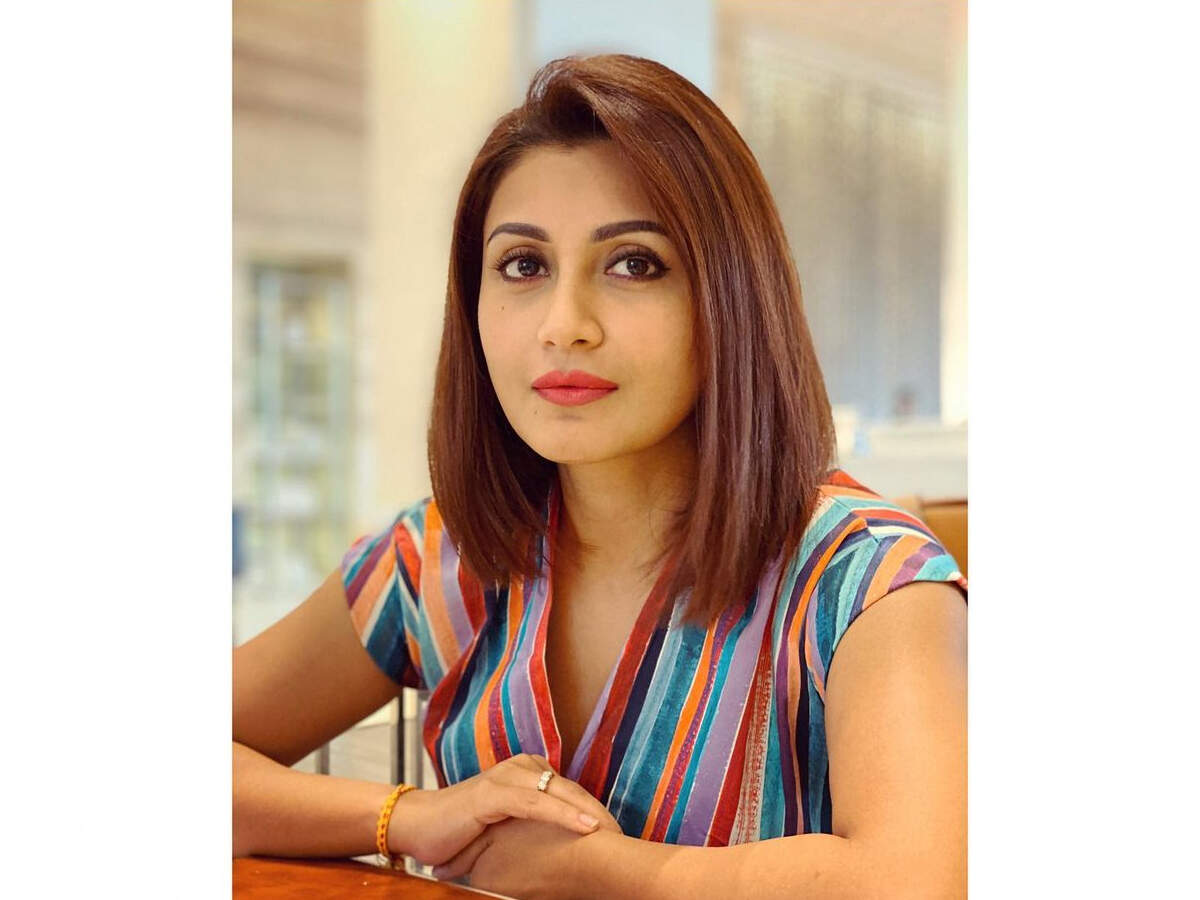 At a later stage, the actress also plans to dabble into politics. "My family tells me that I will do well in politics, so, yes, I will definitely try it at some point in time. Maybe, a few years down the line, when I am even more mature because politics, as a career, is very challenging. Actors get some benefit of doubt, but for politicians, the public can change the game. One has to think a hundred times before saying anything; I am not prepared for it right now but maybe 4-5 years later, I will try it as a career," she concludes.