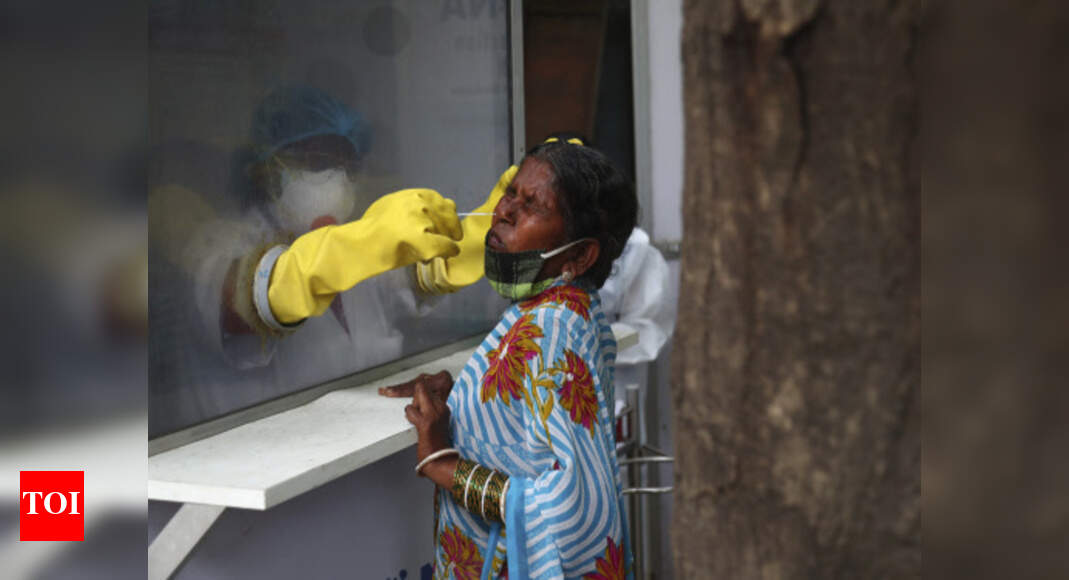 NEW DELHI: Amid mounting speculation about the schedule of the winter session of Parliament — where it will be delayed or even merged with the Budget session — due to the third Covid wave in Delhi, sources said at least in the case of
Rajya Sabha
, it won't be a first, if the session is skipped or clubbed.
The Upper House did not have winter sessions in 1975, 1979 and 1984, sources said. The Upper House had held six sessions in 1991, five each for seven years, four each for 31 years, three each for 27 years and two each in 1952 and again in 2008. In 2008, each session was held in two parts covering periods corresponding to budget,
monsoon
and winter sessions. In 2020, two sessions have so far been held.
The Covid situation is showing no signs of abating in the capital with the winter season and lax public behaviour posing a serious risk of infection. The delayed monsoon session held in the midst of the pandemic had seen a rise in infections among MPs and Parliament staff with Vice President M
Venkaiah Naidu
himself coming down with the infection soon after the session. The session, which had to be cut short, was crucial due to a raft of pending legislations like the new labour codes and farm reforms and changes to the IBC.
It is likely that the government will take a close look at urgent legislation and consider if it can be delayed by a couple of months.
News agency PTI reported on Monday that the government is contemplating to hold a single extended session of Parliament instead of separate winter and Budget sessions. Quoting sources, it said nothing has been finalised and discussions are still in a preliminary stage.
The winter session of Parliament usually starts from the last week of November or first week of December, while the Budget session starts from the last week of January and the Union Budget is tabled on February 1. The monsoon session, which was held from September 14 in midst of the pandemic, was cut short by eight days and concluded on September 24.