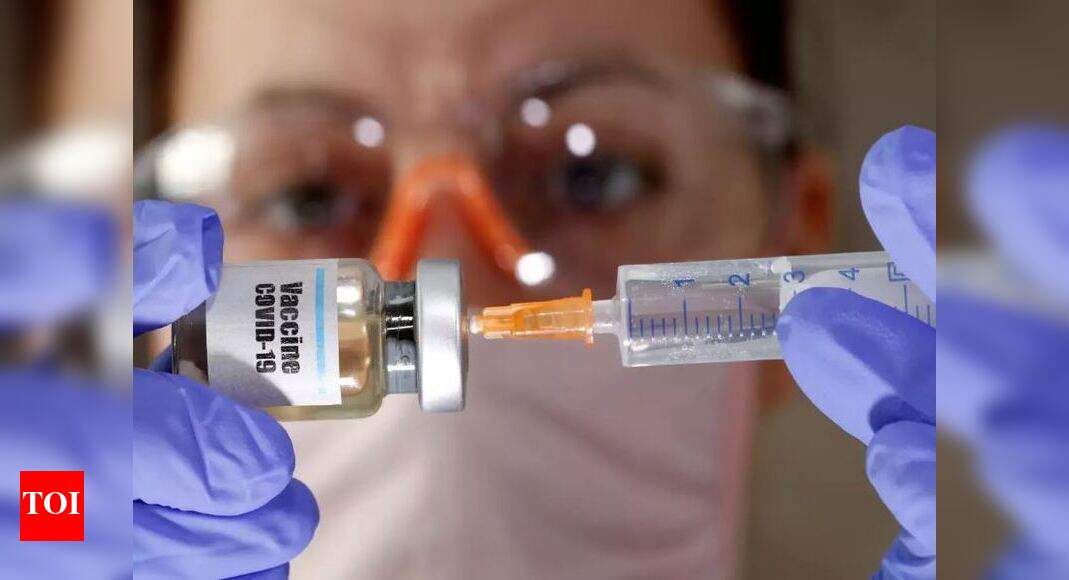 NEW DELHI: Results of early phase 1/2 randomised clinical trials of a Chinese Covid-19 vaccine –
CoronaVac
– have shown it to be safe and generating a good antibody response in adults aged 18 to 59 years, adding to the list of vaccines under trial that have been proven safe.
The vaccine candidate, developed by
Sinovac
Life Sciences in Beijing, contains an inactivated SARS-CoV2 virus. The results of the trial have been published in the 'Lancet Infectious Diseases' journal.
However, the efficacy of the vaccine is yet to be tested in next phases of the trial. While the average levels of neutralising antibodies induced by CoronaVac was lower than levels seen in people who had Covid-19, researchers still believe the formulation could provide sufficient protection against the virus based on their experience with other vaccines and data from animal model studies.
Findings show the vaccine candidate could induce an antibody response in participants within 28 days of the first immunisation, by giving two doses 14 days apart. Researchers found most adverse reactions were mild, with the most common symptom being injection-site pain, which is in accordance with previous findings for another inactivated vaccine.
Scientists said studies will be required to test the vaccine candidate in other age groups, as well as in people with pre-existing medical conditions.